Please see the attached flyer regarding the Bergen County Fourth Annual Job Fair on 3/28/2020:
https://5il.co/cjht

Grieco Jump Rope for Heart Kick Off Assembly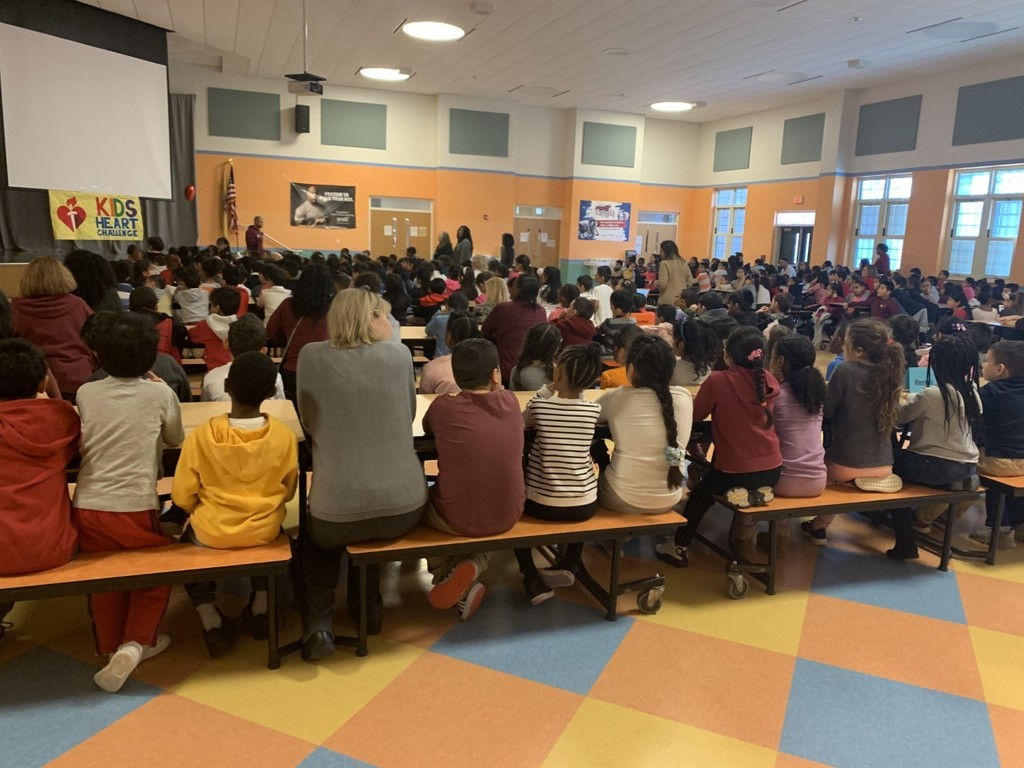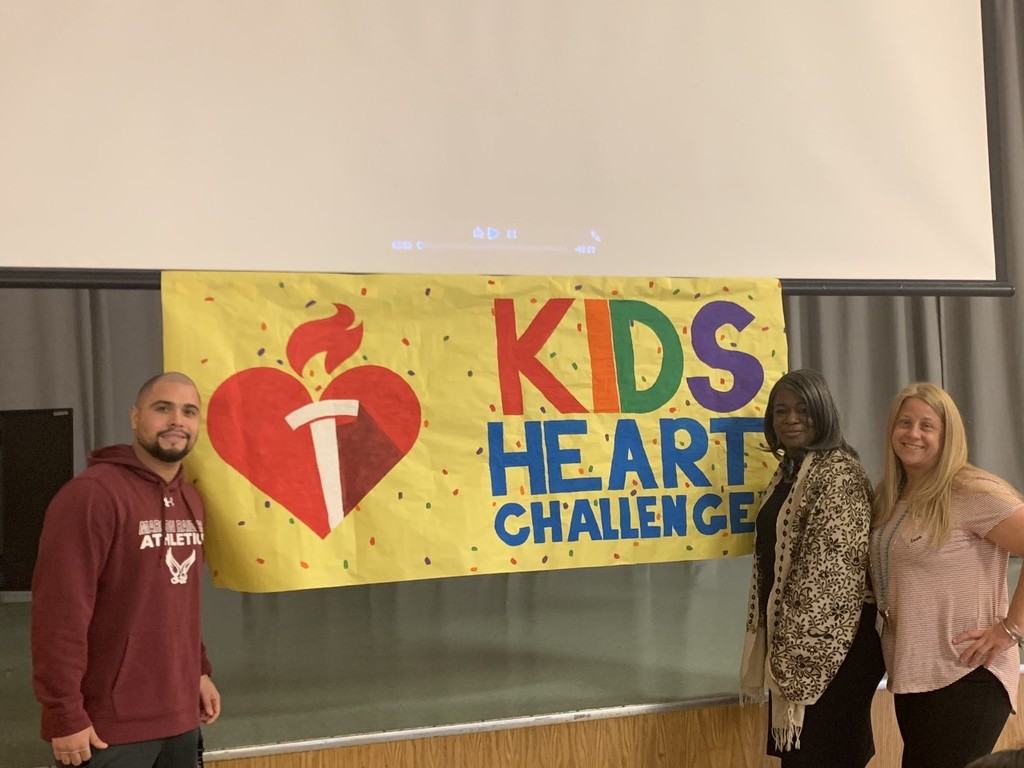 Dr. John Grieco Scholarship Fund's annual fundraising show will be Englewood's Got Talent at BergenPAC. Auditions are January 25-26 in the Dizzy Gillespie Auditorium from 4:30-6:30. Please see attached flyer:
https://5il.co/cdxn
& application:
https://5il.co/cdxo

Please see attached Notice of Special Meeting Executive Session for Tuesday, January 14, 2020:
https://5il.co/c520


As a result of the predicted icy conditions tomorrow morning. The Englewood Public School District will operate with a delayed opening schedule. If conditions worsen you will receive an announcement in the morning.

EPSD is closing early and has canceled all after school activities for today.

Tomorrow, December 2, all after school activities including practices and after care with BFC are canceled

Due to the current weather forecast the Englewood Public Schools District will have an early dismissal tomorrow Monday December 2, 2019. If conditions change notification will be given before 6:00 am tomorrow morning.

Please see Notice of Special Public Meeting for Thursday, December 12, 2019:
https://5il.co/bl85


Today at lunch students will be enjoying a Pre-Thanksgiving Meal. Please see attached:
https://5il.co/bf1s

Please see the attached flyer regarding the Sexual Assault Prevention and Awareness Parent Information Session for Parents Grades Pre-K to 8th Grade this upcoming Wednesday, November 13th:
https://5il.co/b6r0

Please see the attached flyer regarding Pasta Day this upcoming Monday, November 4th:
https://5il.co/b3tl

The BOE Meeting originally scheduled for November 21, 2019 has been rescheduled to November 14, 2019 at the same location. Please see the attached public notice for more information:
https://5il.co/b2nu

Fire Safety Day at Grieco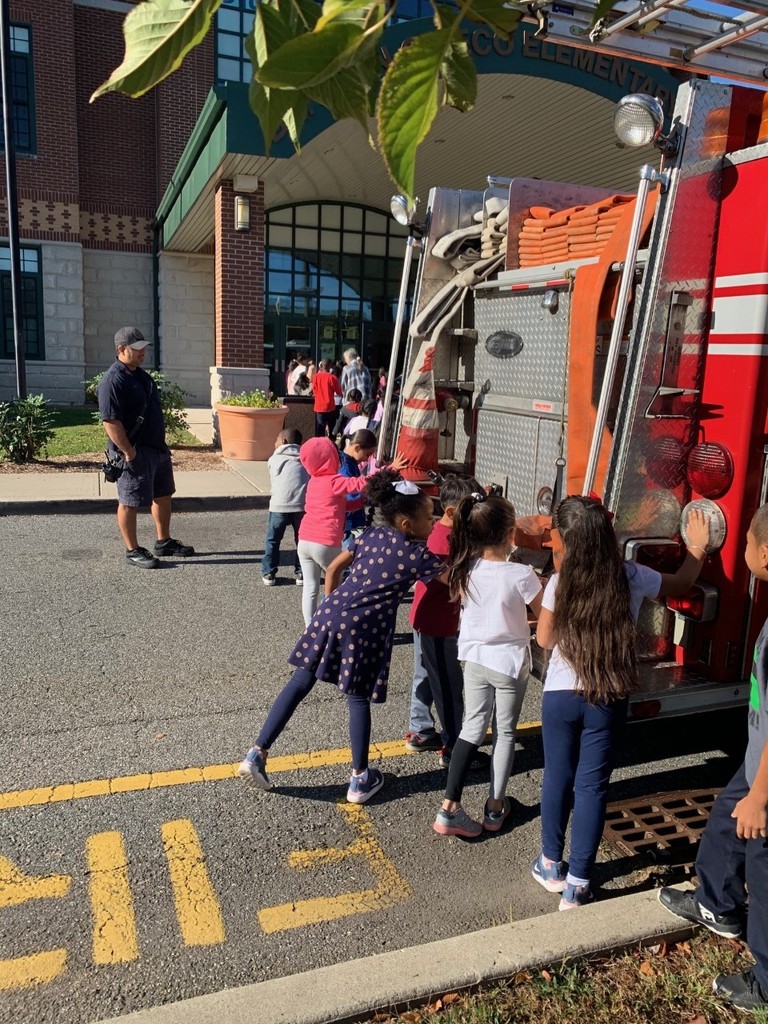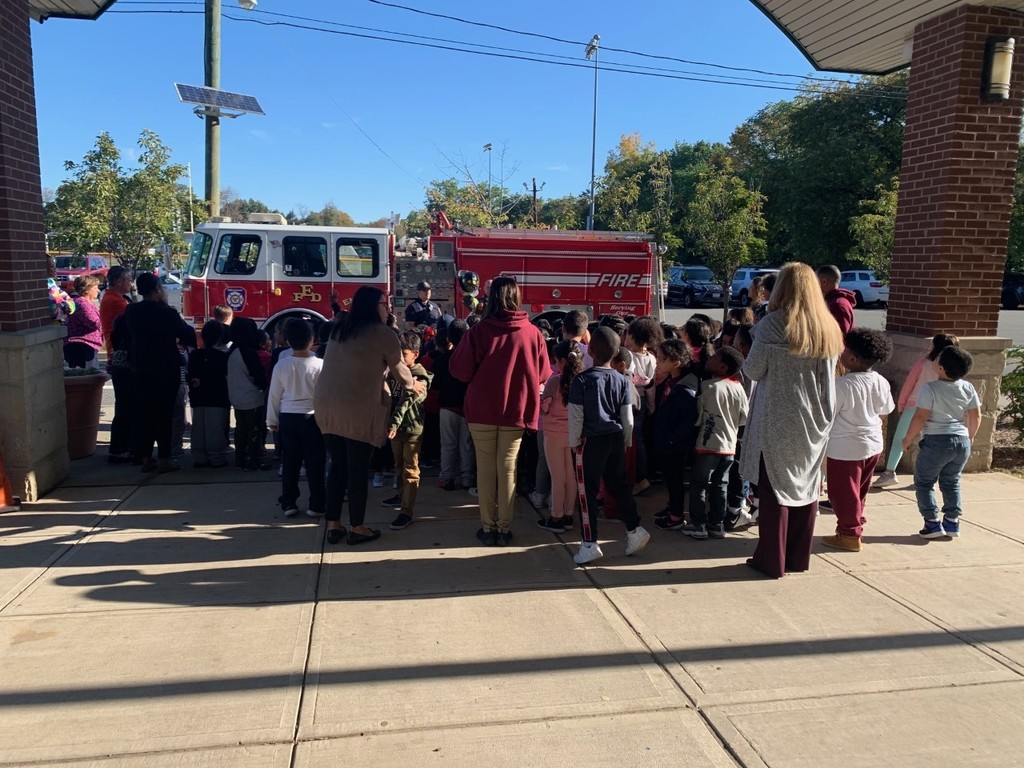 Grieco Culture and Climate PD Day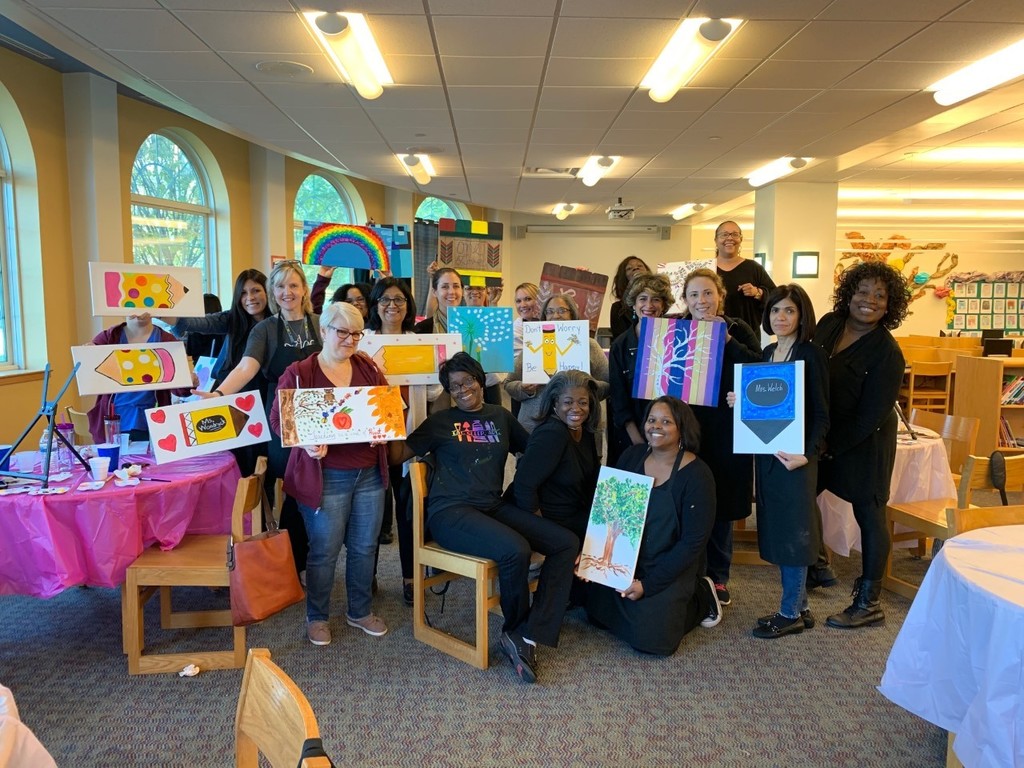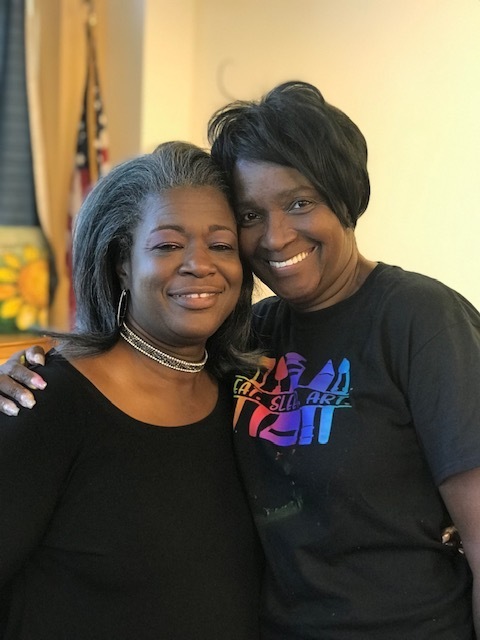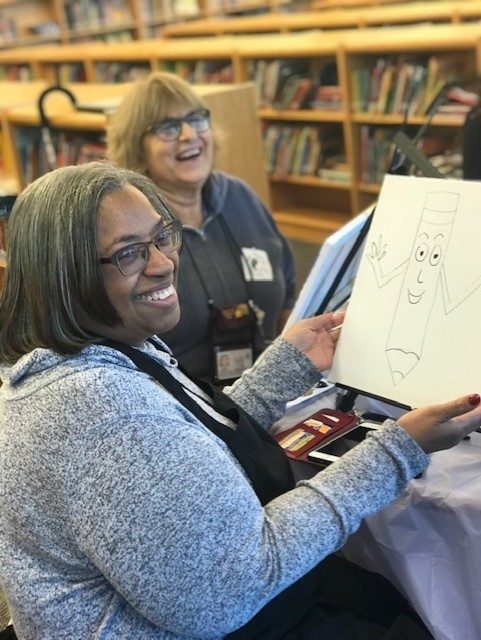 Please see the attached flyer regarding the Englewood 2019 Free Child Flu Clinic:
https://5il.co/alkr

Englewood Public School District is seeking your input about our schools. Please assist us by completing this Climate Survey that will be used for future planning:
https://forms.gle/jMstWvantMawyqd19

Planning Math Resources...Into Math